Education and Examination Regulation (EER)
The EER contains all regulations, rights and obligations that both students and teachers have to take into account. There is a UT wide version and a programme-specific part (the PSA). The PSA can be found on the canvas page of your programme. The UT wide version can be found via this link.
https://www.utwente.nl/en/bms/education/regulations/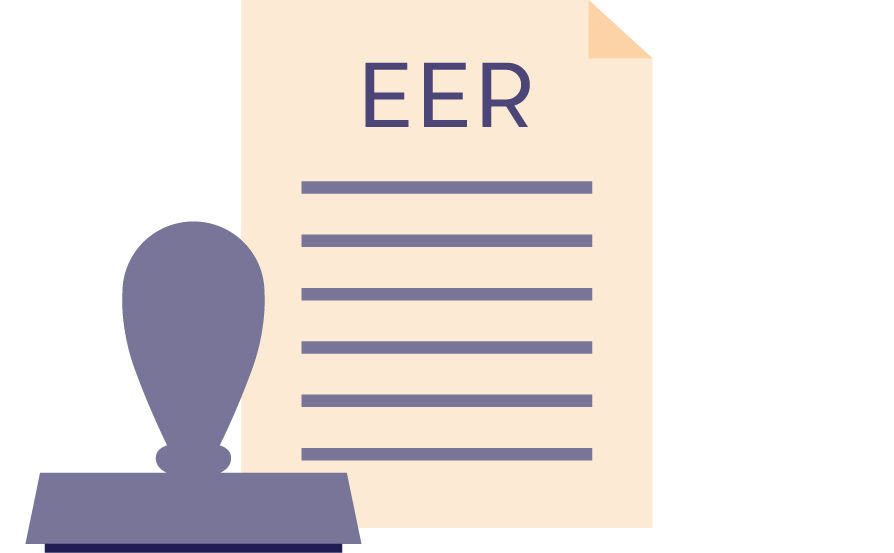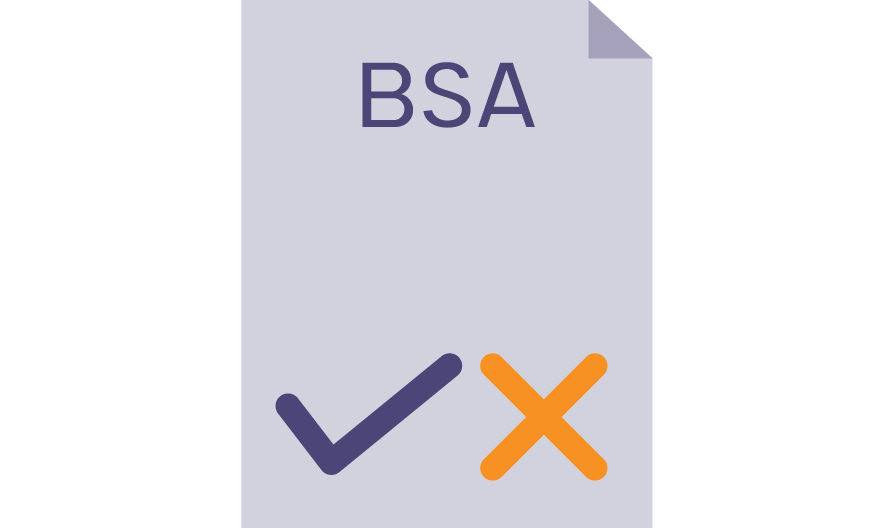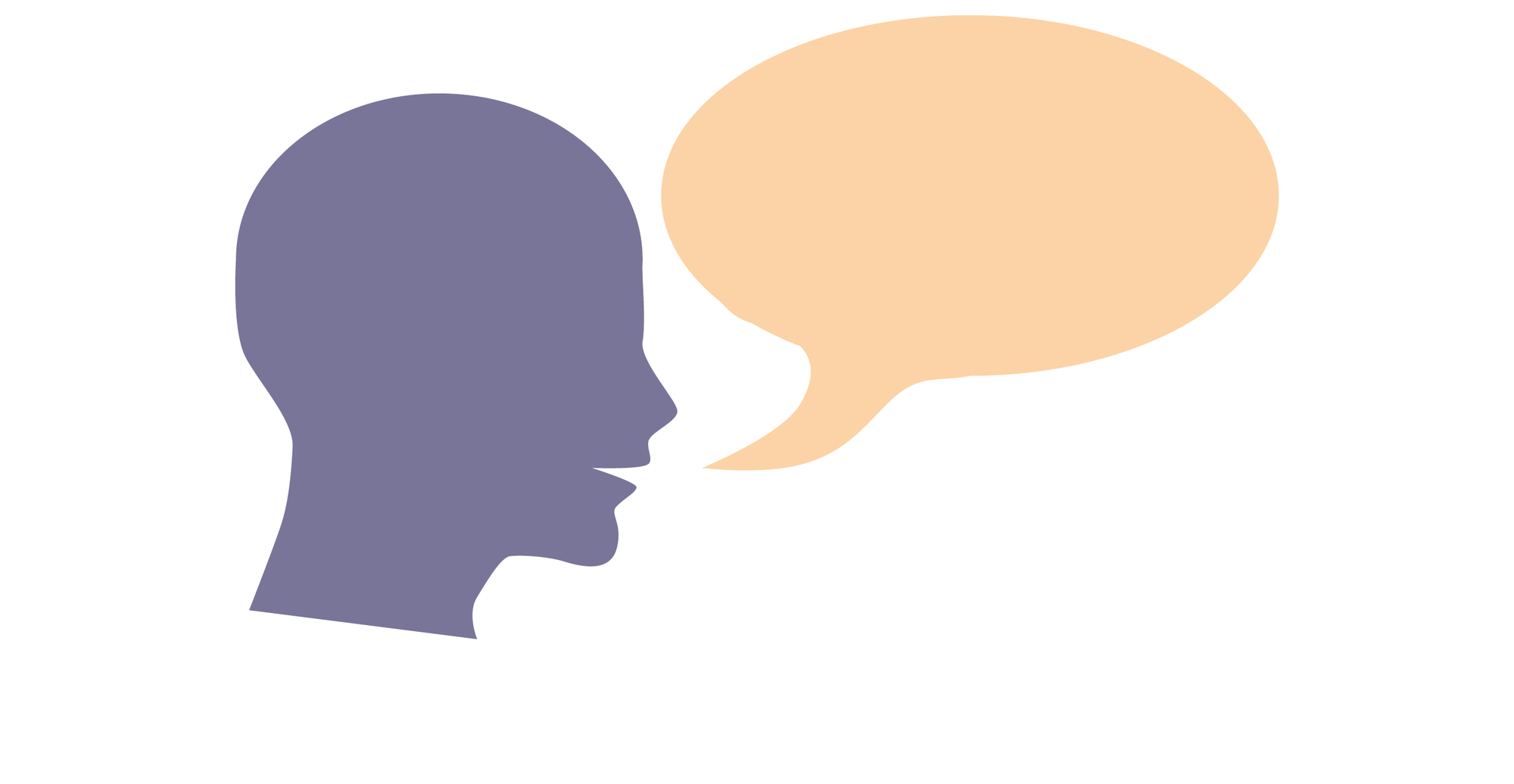 Osiris
Registering for exams, courses and resits can be done via Osiris. Make sure you always register on time, before the start of the new quartile!