Aareon
Wij zijn Europa's grootste leverancier van software voor vastgoedbedrijven. Bij ons staat samenwerken aan het succes van onze klanten voorop. Wij groeien en innoveren continu in onze producten en diensten. Al meer dan 40 jaren is Aareon actief op de IT-markt. Onze organisatie bestaat uit een goede mix van ervaren en net startende collega's. Onze cultuur ervaren we als informeel binnen een professionele omgeving met voldoende ruimte voor jouw persoonlijke ontwikkeling. Het succes van Aareon wordt in belangrijke mate bepaald door eenieder van ons. Aareon gaat graag uit van je sterke punten en wil samen met je kijken hoe je optimaal in je kracht kan komen.

BDO
BDO is een internationale, multidisciplinaire accountants organisatie met een sterke regionale betrokkenheid. Wij bieden voldoende kansen om al tijdens je studie werkervaring op te doen. Of je nu bij ons stage loopt, afstudeert of als werkstudent aan de slag gaat, bij BDO draai je vanaf dag één mee in een team met ervaren collega's. Meer weten? Lees dan snel verder!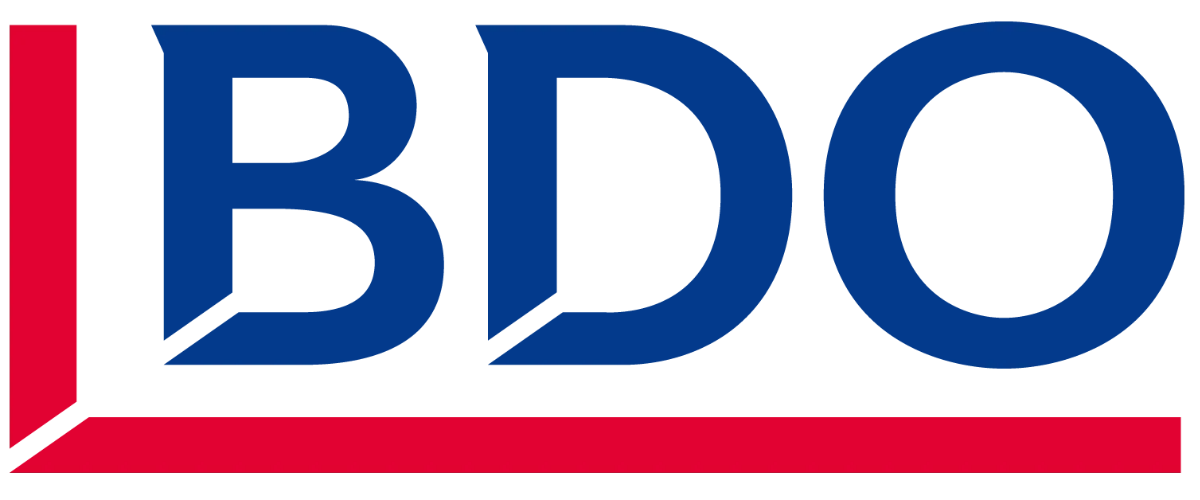 CAPE Groep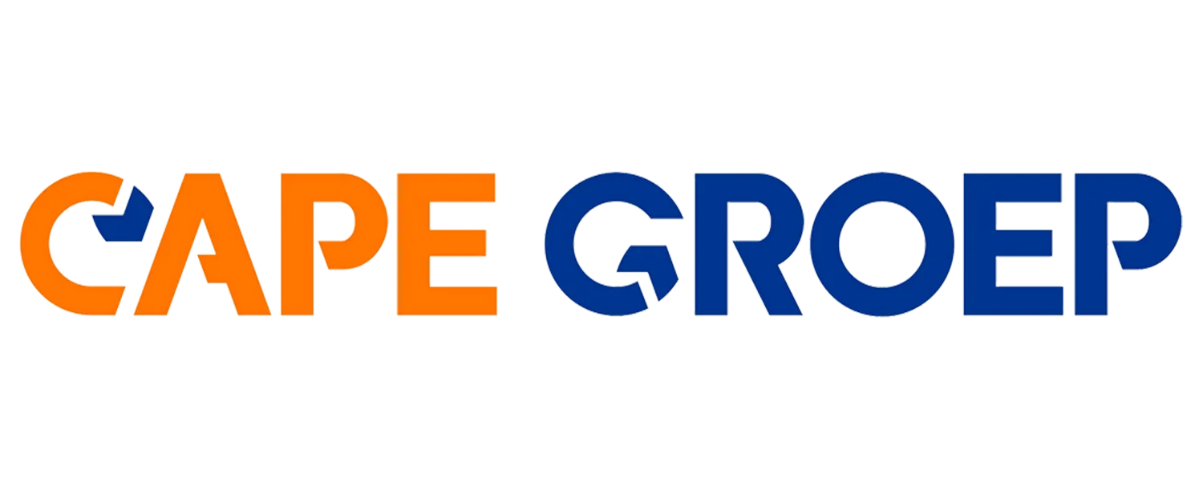 ETC - Enrichment Technology Company
World leader in enrichment technology. That's what we are called... and for good reason. At ETC Netherlands, we develop innovative energy solutions and centrifuges for uranium enrichment. This enriched uranium is used as fuel for nuclear power plants. As a result, we play a crucial role in reducing CO2 emissions. A special task in these challenging times!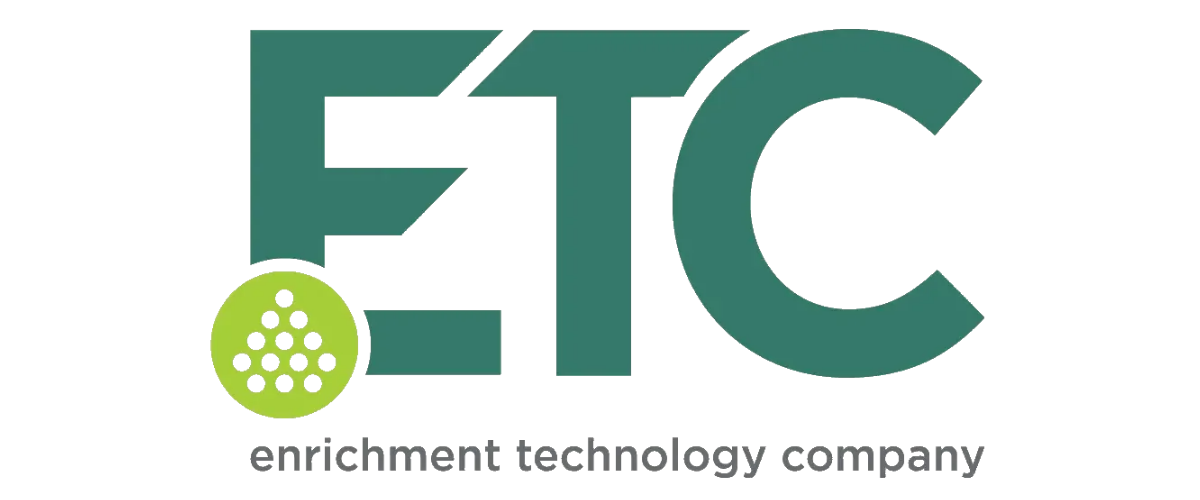 Flynth adviseurs en accountants B.V.
Werken bij Flynth betekent veel ruimte voor ondernemerschap en eigen initiatief. Maar ook werken in een collegiale omgeving met bevlogen vakspecialisten! In onze enthousiaste teams worden jouw initiatief en inbreng als professional gewaardeerd.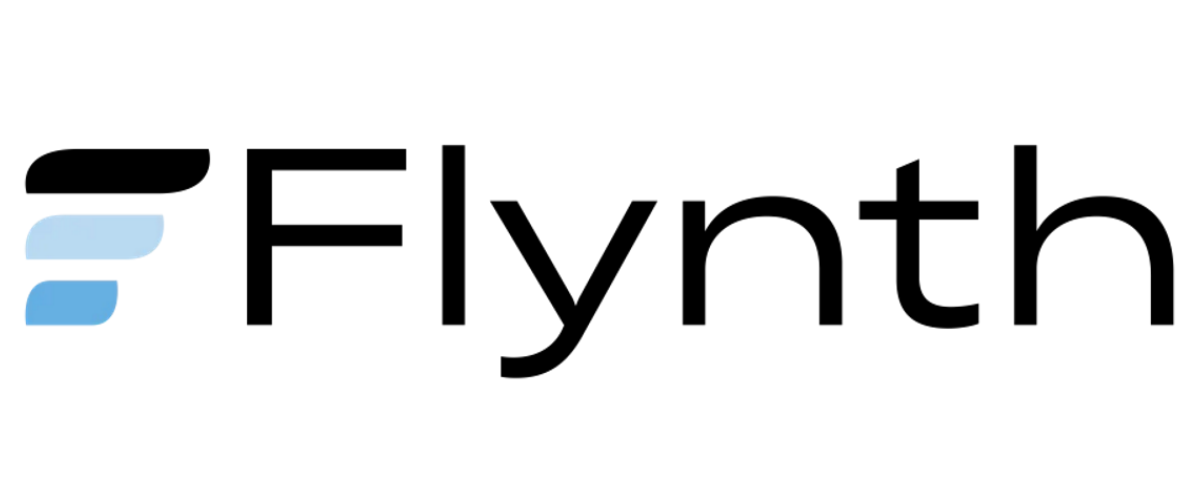 KPMG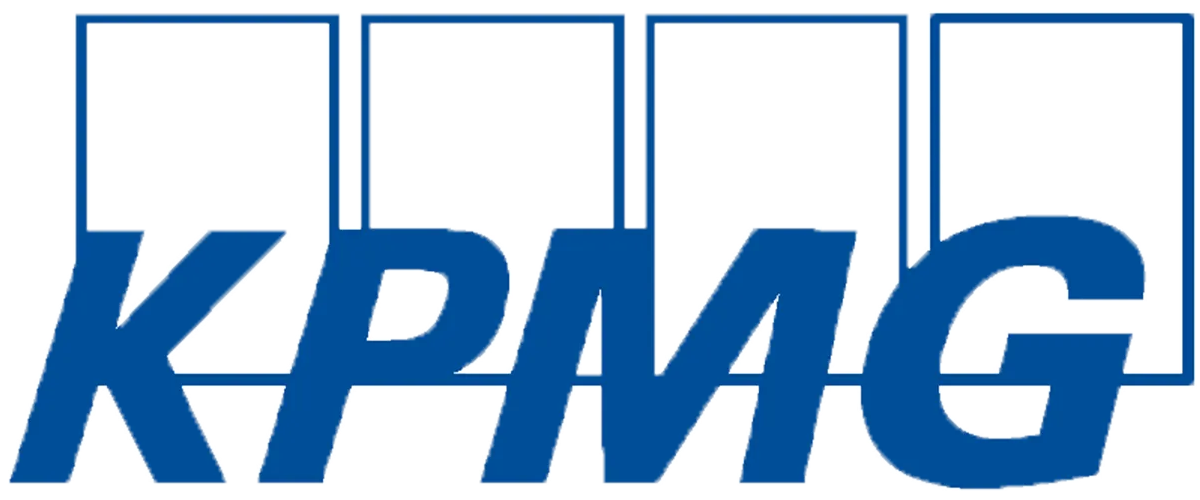 Marktlink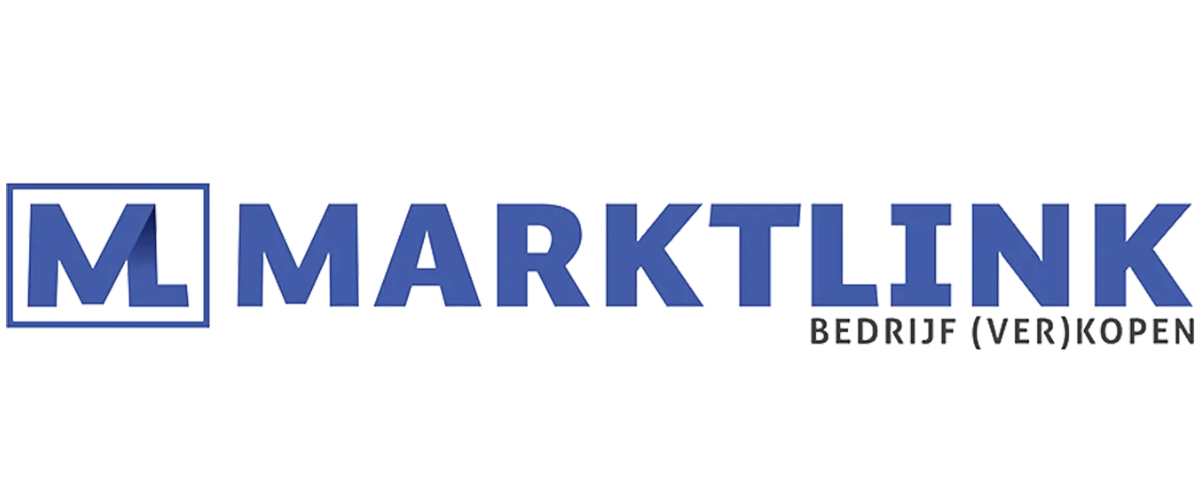 Mazars
Mazars is een internationale geïntegreerde accountants- en adviesorganisatie. Wij nemen verantwoordelijkheid voor het vormgeven van een duurzame sector en willen bijdragen aan het creëren van een economische basis voor een eerlijke en welvarende wereld. Bij Mazars kom je niet bij toeval werken. Je kiest bewust voor een wereldwijde organisatie waar het leveren van topkwaliteit je uit zal dagen om jezelf te blijven ontwikkelen.
Movares
De wereld verandert. Wij veranderen mee. Wij gaan voor data-gestuurd, innovatief en efficiënt werken. Complexe projecten? Daar krijgen wij juist energie van. Ons doel? Iedere dag werken aan een leefbaar, bereikbaar en duurzaam Nederland!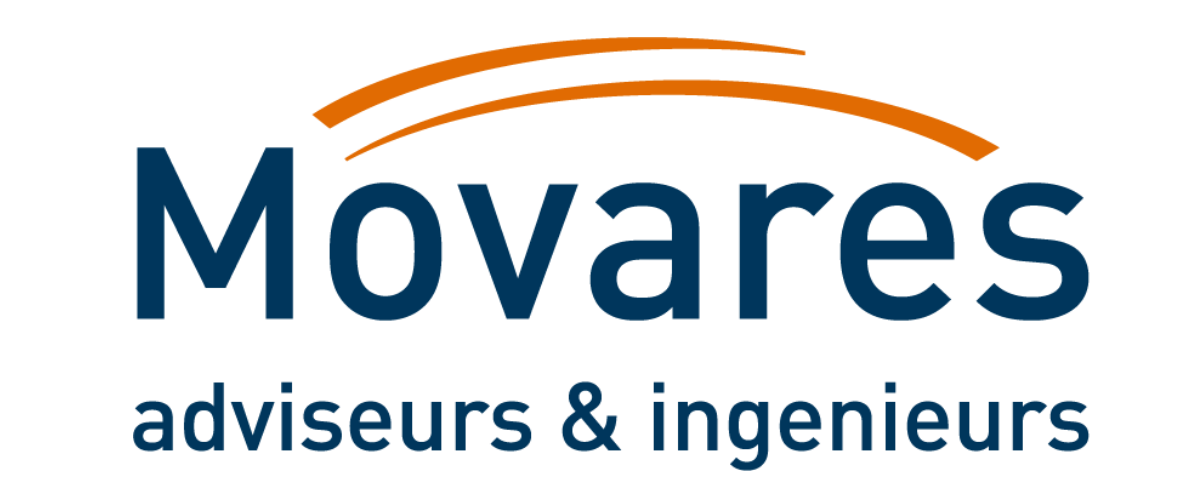 Nedap