Welcome!
You are probably very excited to start your studies IBA, BA or IEM at the UT and it will not disappoint you ;) There are enough opportunities to make the best of your student time. You can join sports-, culture-, student- and study associations. Stress is a study association and as a study association, we are there to support students in several areas during their time at the University. We help you by organizing:
Study sessions
Feedback moments
Drinks
Parties
Dinners
Trips abroad
Career events with companies
And many more..
On this page you can read more about becoming a member, becoming an active member and ordering your books. If you have any questions or problems during your first weeks, you can contact us and we will help you as good as possible.

Become a member
For 8,50 a year you can become a member of stress and join all sorts of activities where you can have fun, develop yourself, study and get to know companies. You can see an overview of the activities that are organized in the first module in the event calendar on the right
Besides that we also get you discount on books and free coffee and tea. You can sign up with the 'become a member' button. If you experience any difficulties while signing up you can send a mail to info@stress.utwente.nl.
Develop yourself!
These awesome activities are organized by roughly 150 active members. If you become an active member you have lunch once a week with your committee to discuss plans. Becoming active is really fun and interesting because you will meet new friends, learn from older students and join exclusive active member activities such as trainings, workshops, pub quizzes and of course the active member weekend. The best thing is that we have so many committees that there is always one that fits you! Wether you want to work on your professional skills, improve the study or throw epic parties, at Stress you can do it all. Click here for all the committees. So you want to do something fun and interesting during your study then orientate at what we have to offer, plan in your intake and see if becoming active is something for you :)
Order books
Of course, you want to be well prepared for next year. That is why we offer books at a discount. To be able to order your books you should be signed up and logged in. If you click here you can read a short manual. For questions you can contact education@stress.utwente.nl
We hope to see you next year!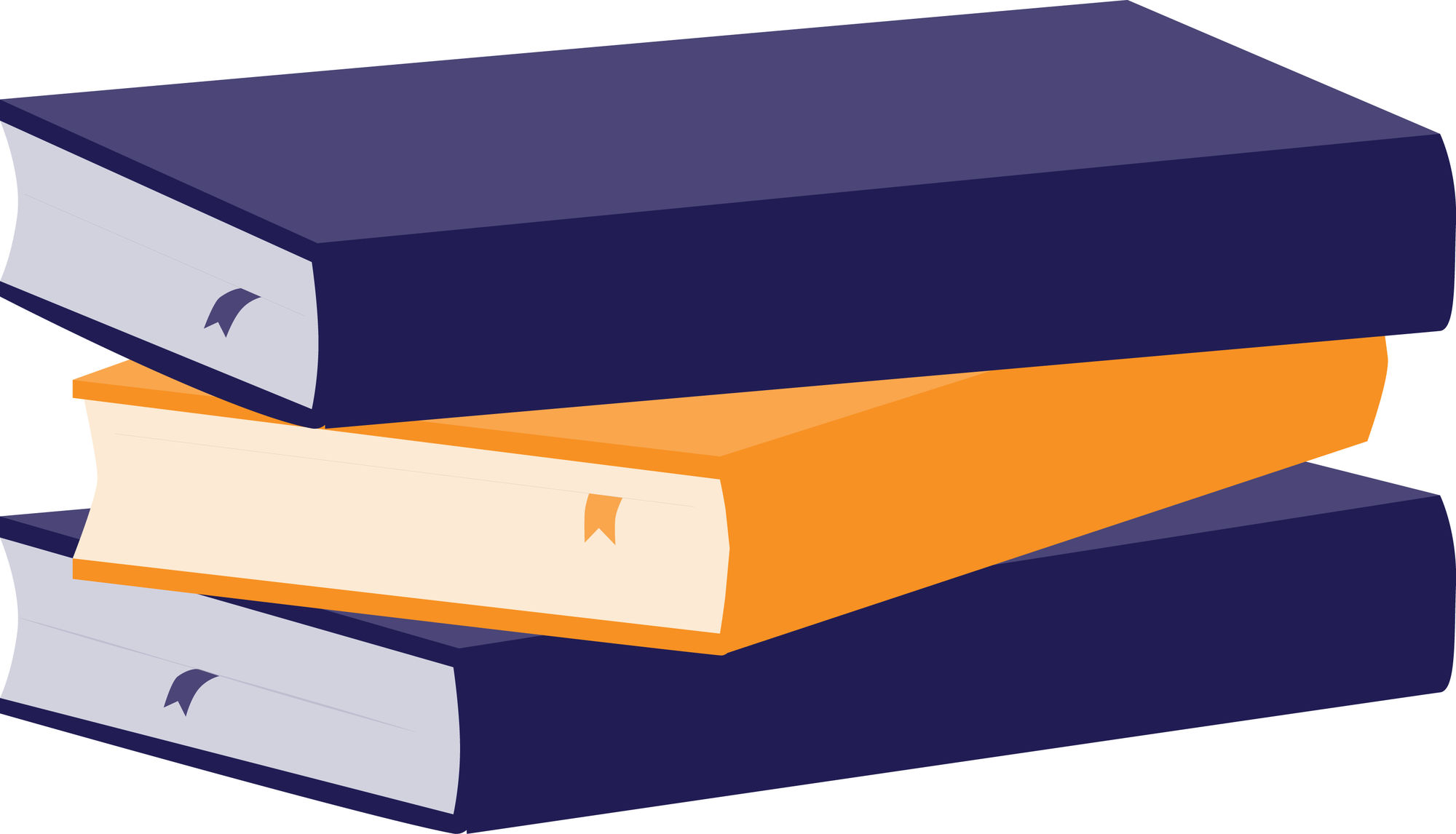 International
Do you need some extra information as an international student coming to the Netherlands for the first time? Click here for all the information!